Sometimes you just can't win.
Under the law of most states, the doctrine of rescission provides that when a policyholder gives a materially misleading answer on an application for insurance, the court may hold it void ab initio,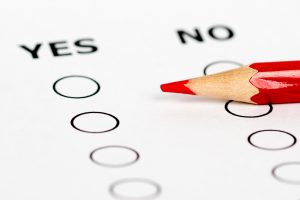 meaning the policy is unenforceable from the outset, as if there had never been any coverage. But in Western World Insurance Co. v. Professional Collection Consultants, a split panel of the U.S. Court of Appeals for the Ninth Circuit put a new twist on the doctrine. It rescinded a D&O policy when the policyholder gave an answer that the panel majority considered misleading—even though it was factually the truth.