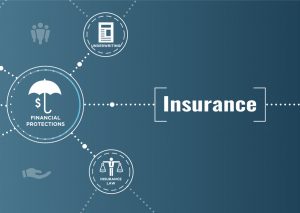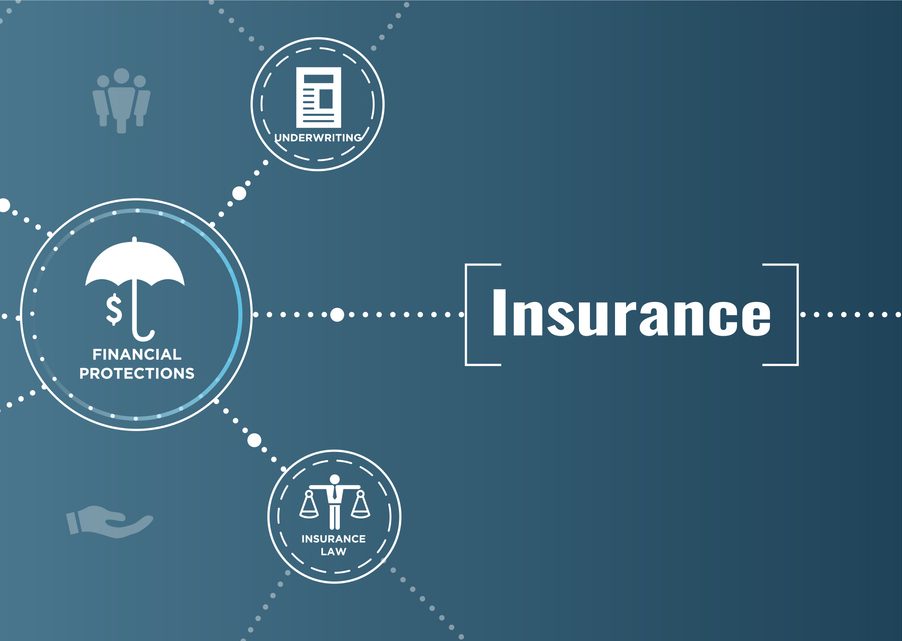 The digitization of business is in high gear. Although some sectors have embraced this change, others, including the insurance industry, have been slower to implement advances. While we've previously addressed insurance coverage for artificial intelligence (AI) risks, the risk-averse culture of the insurance industry has been particularly resistant to change in its own business.
However, as the buzz and perceived benefit around digitization, advanced analytics, machine learning and, specifically, AI continues to grow, many insurers are starting to take notice. Willis Tower Watson found that $728 million was invested into "insure tech" companies in the first quarter of 2018 across 66 transactions. Insure tech is generally regarded to include the emergence of new technologies that are transforming the insurance industry, including the technology that lies behind the creation, distribution and administration of insurance business.
A study by Accenture found that 63 percent of insurance executives say the industry will be completely transformed by intelligent technologies, and 53 percent are already using them in one or more business processes. Accenture estimates that investments in intelligent solutions could increase annual profitability for U.S. insurers by $20 billion.
Despite considerable chatter around AI, industry experts suggest that only relatively few insurers are actually using AI to assist in processing claims and underwriting. Very structured lines, such as automobile underwriting, can likely rely on rules engines to make decisions and therefore benefit from integrating AI, but other lines will still need human involvement. In particular, property and casualty line underwriting, which is much more complex, will continue to require human decision makers.
The insurance industry has not, and likely will not, universally harness AI technology to modify existing underwriting practices. That said, there are a few AI trends leading the industry that seem to have garnered collective support from insurers as ways to improve or expedite the underwriting process.
Utilizing Data from Connected Devices
Insurers can more accurately assess risk by evaluating data from smartphone apps, consumer activity wearables, claim acceleration tools, individual consumer risk development systems, online policy handling, automated compliance processing and more.
Improved Efficiency
Data-driven decisions of employees depend on the quality of data. Input data must be consistent, accurate and recorded in real-time to be valuable. AI algorithms can recommend data standards and ensure high-quality data processing without human intervention. Machine learning algorithms assess and check for errors present in information in substantially less time than it would take a human to do the job. Basically, an error-free system means accurate information and timely input, which has the potential to lead to a better and more reliable underwriting evaluation.
Detecting Anomalies in the Claims Process
Machine learning algorithms can detect correlations and patterns that are likely to beat human intelligence and may go by unperceived in a traditional evaluation process. Moreover, the machine algorithms also provide an assessment of the repair cost, the potential liability of the claims, and control measures to address erroneous or improper claim filings.
Cultivating Publicly Available Data on Insureds
Underwriters analyze and evaluate the potential risks involved in the process of insuring applicants and their assets. This evaluation is primarily undertaken based on information provided by the applicant. Thus, if the information provided is incomplete or incorrect, the risk may not be accurately underwritten. However, integrating and cultivating publicly available data on insureds has the potential to allow a more effective and efficient risk assessment.
Improving Customer Experience
By utilizing publicly available and verifiable information, customers are required to provide less information and can, in some cases, expect to receive a coverage decision in a shorter time.
Although experts predict AI will soon deliver more accurate risk assessment, superior customer experiences and serious cost benefits for insurers, presently there is little data to support this prediction. As AI is further integrated in the insurance industry, insurers and insureds will be able to provide better insight regarding the benefits and/or detriments of a more automated underwriting process.