The Las Vegas massacre. The Ariana Grande concert bombing in Manchester, England. The Pulse nightclub in Orlando. The concert hall attack in Paris. The mass shooting at a movie theater in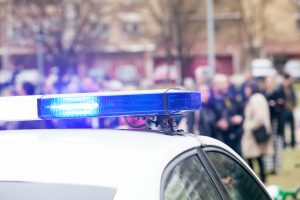 Aurora, Colorado. The quickening drumbeat of attacks on companies and businesspeople that host public events and on those who oversee public areas and venues—such as musicians and concert organizers, hotels and concert venues—has created a surge of interest in terrorist insurance.
When looking for insurance, you should make sure you look beyond terrorism. While terrorism insurance is an indispensable piece of the puzzle, in the event you need to use the coverage, you are as likely—or more likely—to find that your CGL and property policies provide the answer.