Cyber sages tell us the question is not whether your business will suffer a data breach, but when. To prepare for the inevitable, businesses want to know what is the next threat on the horizon. In the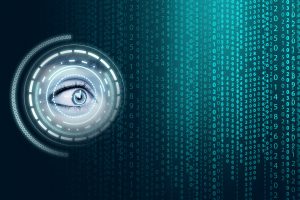 past few months, experts have offered many views on the top cyber trends for 2017, and plenty of advice about security measures companies should take in light of these predictions. But if some loss is a given, businesses also want to know if there will be insurance to cover that loss. We look at some of the forecasts and try to answer that question.
In its Fourth Annual Data Breach Industry Forecast, Experian Data Breach Resolution, a vendor of data breach response and protection services with a track record of handling high-profile incidents, issued and identified five top data breach trends for 2017. We'll address the first two of those trends in this post.