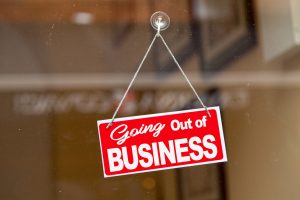 In recent weeks, two insurers with significant legacies of occurrence-based general liability coverage took important steps to liquidate their estates.
Bedivere Insurance Company (OneBeacon) Liquidation
The first insurers are associated with Bedivere Insurance Company, formerly known as OneBeacon Insurance Company (OBIC). OBIC's history stretches back to the 1800s but is most well known as the successor to the General Accident and Commercial Union families of insurers. These companies wrote many policies from the 1960s through the 2000s and include Commercial Union Assurance Company, Employers Commercial Union Insurance Company, Employers' Surplus Lines Insurance Company, Employers' Liability Assurance Corporation Limited, General Accident Insurance Company, and CGU Insurance Company (and many other smaller companies). OBIC stopped writing new business in 2010 and entered run-off, paying claims from its historic exposures. In 2014, OneBeacon Group, OBIC's parent, sold its run-off business to a Bermuda entity called Armour Group. The transaction included OBIC and other subsidiaries (Potomac Insurance Company, OneBeacon America Insurance Company, and The Employers Fire Insurance Company). OBIC changed its name to Bedivere Insurance Company in 2015, and in October 2020, absorbed its subsidiaries by merger.